Welcome to Baird's Tree Service LLC
Are you looking for someone who can take care of the many different requirements regarding your trees? We can help!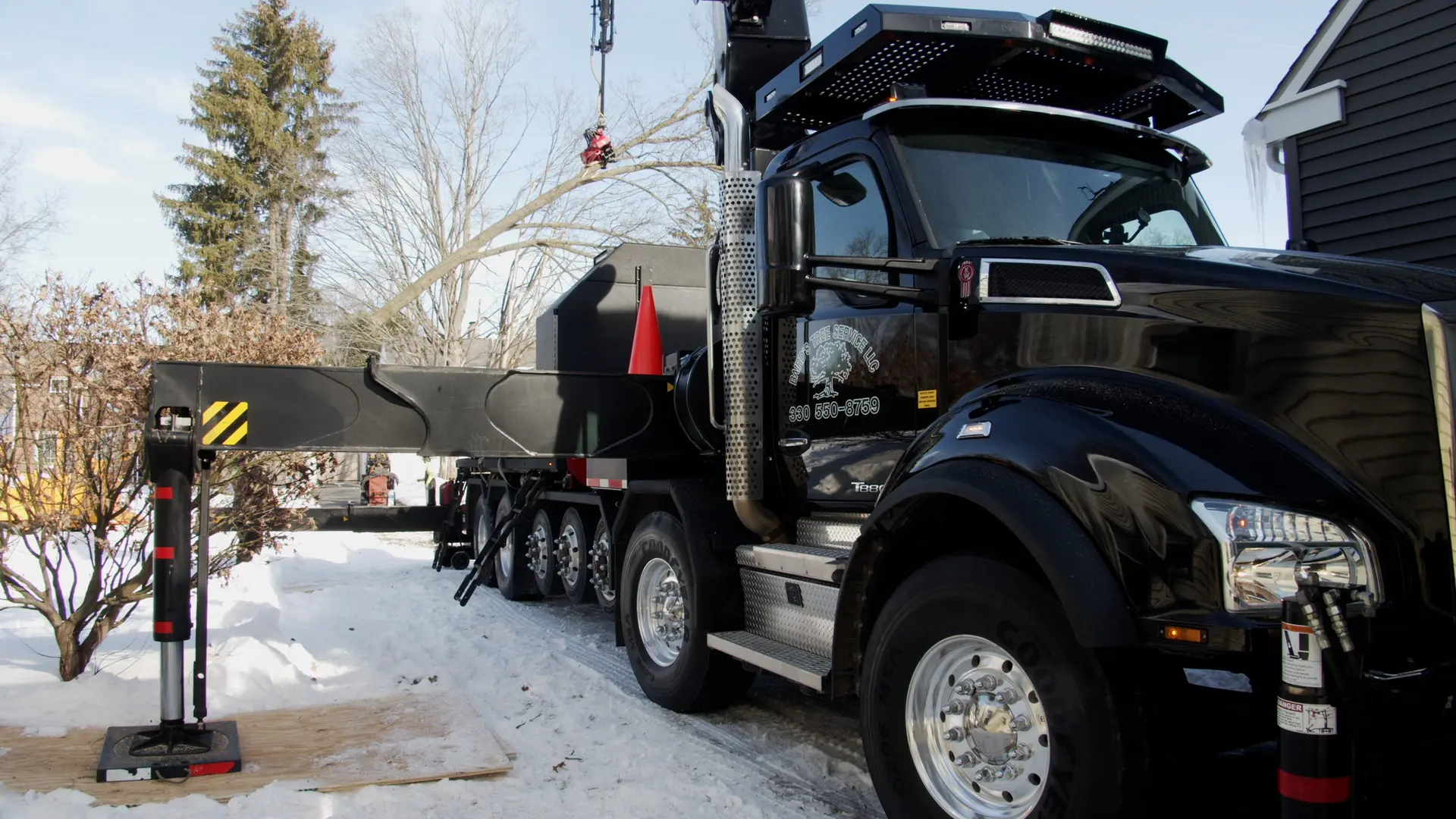 Baird's Tree Service LLC is your trusted tree care service, focusing primarily on tree removal, 24-hour storm service, land clearing, and firewood sales. We have been in the business since 2013.
Our mission is to provide the highest quality care while valuing our customers and associates like family. Baird's Tree Service strives to be recognized as the best, most reliable tree service in the Mahoning Valley and to present our customers with the most outstanding service.
At Baird's Tree Service LLC, we place great emphasis on professionalism. We are also very particular about the quality of work we do. Our efficient team makes it a point to do the kind of cleanup that leaves our customers thoroughly satisfied.
Are you looking for professionals for tree care? 
We offer more than just removing that odd tree in your backyard.